Eesti keeles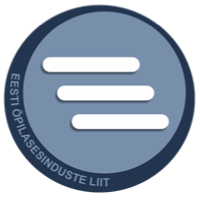 Eesti Õpilasesinduste Liit
Stuudium
← Back to login page
I haven't logged in before, how do I gain access?
If the school has entered your details in Stuudium, activate your account here.
I can't remember my username!
Your username is your actual first and last name (e.g. John Robert O'Connor). If you recently changed your name, have more than one first or last name, try a few variations. You may also enter your ID code or email address instead.